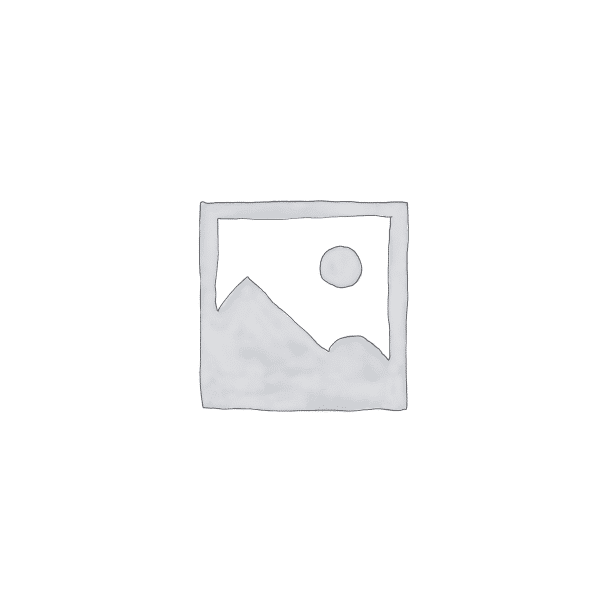 ASB Conestoga furniture products have a 3-year limited warranty to the original consumer. If a manufacturing defect is discovered during this 3-year period, it is important for the consumer to promptly notify the authorized dealer from whom they purchased the furniture. ASB Conestoga will then at their sole discretion, repair or replace, any part or piece found by ASB Conestoga to be defective in material or workmanship.
Repairs or modifications done by any other party than ASB Conestoga, or anyone unauthorized by ASB Conestoga, will cause this warranty to be voided. Damage from misuse, neglect, incorrect maintenance or abuse is not covered under the warranty. ASB Conestoga will not be responsible for shipping costs between consumer and authorized dealer's location for work completed under this warranty.
High moisture content in your home will cause the wood to swell. In turn, low humidity will cause the wood to shrink. This is normal for wood and is not considered a defect, rather, a part of your solid wood furniture. Keeping the humidity level at a relative 35%-55% will help keep the swelling, shrinking or warping to a minimum.  Normal wear and tear are not covered under warranty.
Our finish is warrantied for 3 years, under normal household use, against cracking or peeling. Burns, scratches, cuts, watermarks and sun/light damage are not covered under this warranty. Cleaning with detergents, abrasives or other improper cleaning agents will damage the finish and any breakdown of the lacquer and stain as a result of these actions is not covered by warranty. Variations in wood grain and color will occur between and within one furniture pieces and these are normal. These variations or differences between floor model samples or stain samples are not covered by this warranty.